The Canadian government recently issued a press release which states that it is undertaking actions to strengthen Canada's approach to managing harmful substances and is committing to reform the Canadian Environmental Protection Act, 1999. The announcement is in response to a 2017 report issued by the House of Commons' Standing Committee on Environment and Sustainable Development ("Standing Committee") that entitled "Healthy Environment, Healthy Canadians, Healthy Economy: Strengthening the Canadian Environmental Protection Act, 1999".
The 2017 report issued by the Standing Committee made 87 recommendations to the federal government, including prohibiting substances of very high concern unless industry can prove the substances can be used or emitted safely and there are no feasible substitutes; ensuring that vulnerable people are taken into consideration when the government assesses and manages new substances; implementing timelines throughout the Act to oblige action on toxic substances; and facilitating public participation in environmental decision-making and in enforcement of the Act.
At the time of the release of the 2017 report, the Committee Chair Deb Schulte stated, "The Act has now been in place for almost three decades. It is time to bring it into the 21st century by taking into account new scientific knowledge and evolving concepts in environmental law."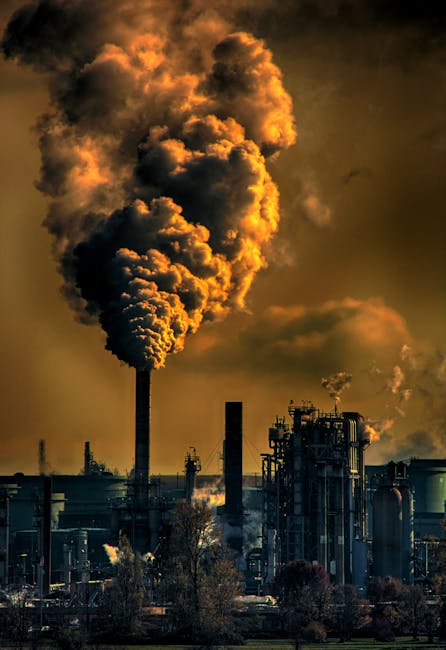 The Government of Canada is taking action to implement many of the Committee's recommendations including:
• The development of a policy framework for considering vulnerable populations—such as children, pregnant women, and the elderly—in the assessment and management of chemicals;
• Action to protect Canadians from chemicals of high concern, such as endocrine disruptors, which can affect how hormones work and lead to long-term health issues; and
• Updating standards and developing new instruments to improve air quality and reduce air pollution from industrial sources, including oil refineries.
As a first step in the legislative reform of the Canadian Environmental Protection Act, 1999 and updating of Canada's Chemicals Management Plan, the Canadian government will conduct a thorough review and consult with various groups